Open runabout on your device and click the program menu icon

on the top left of the screen and you will see the menu appear like below.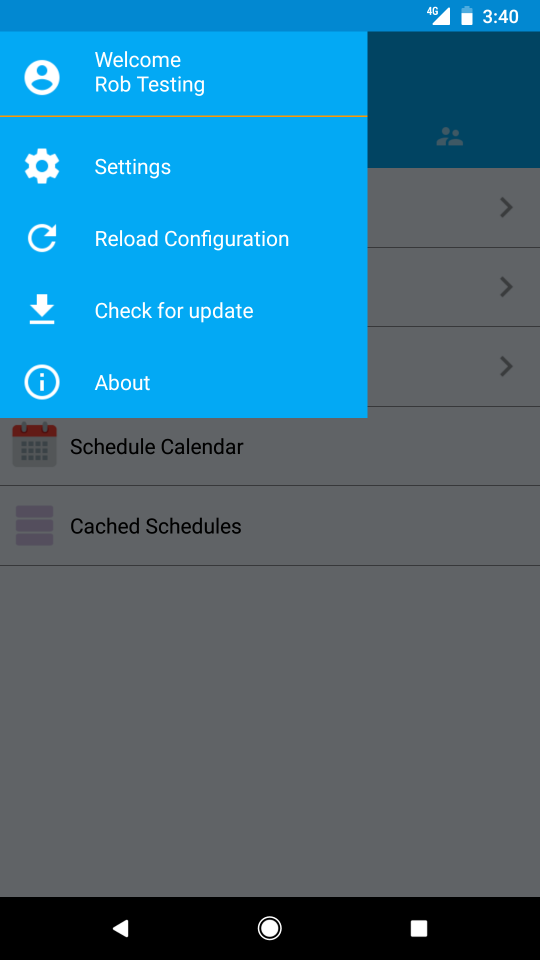 With your finger select from this menu the option About and Runabout will display the following screen.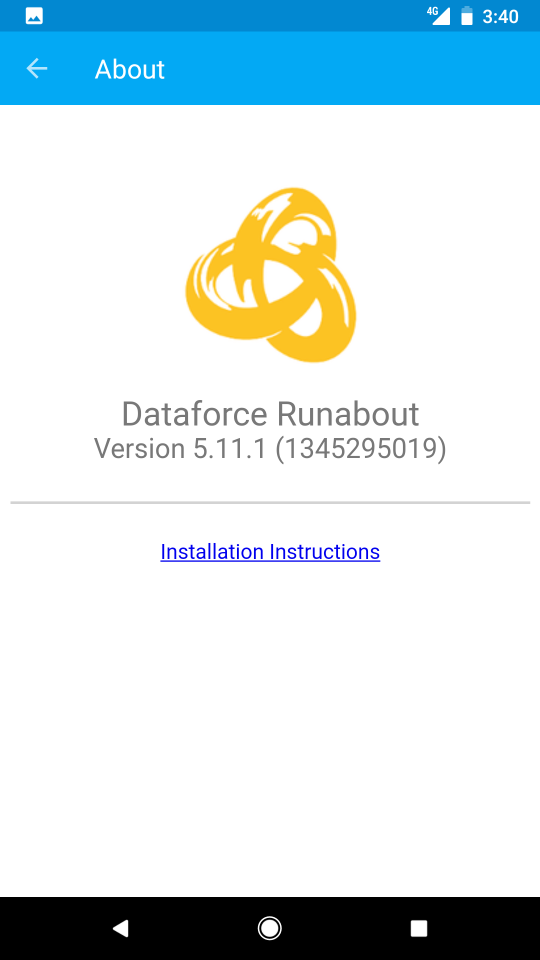 In this screen shot the version displayed is 5.11.1 the build number is (1345295019).